Owning a property which is perfect by all means is something which you all desire. There might be some of you become happy if the guests and visitors at your home get jealous on the perfectness in the properties. Hanging shelves is sort of decoration that can be done at your house. Fixing the shelves properly is something necessary. To get shelves hanged perfectly, hire up a professional who can easily do it for you with in a way that it is done stronger.  Since there is numerous services providing companies are around its quite natural that you may become confused. But what we can suggest is to hire up a recognized and reputed companies like HMSD HandyMan Services Dubai to get the best services like Shelves hanging Dubai.
Shelves Hanging in Dubai:
Shelves Hanging on Wall
Wooden Shelves Making
Ikea Shelves Hanging
Shelves on Gypsum Walls
Floating Shelves on Wall
Metal Shelves on Wall
HMSD HandyMan Services Dubai is a UAE based firm which have team of Skilled HandyMen who execute each and every Fixing & Maintenance job and assisting Mechanical staff with their expert helpers in execution of every work whether painting, plumbing, electrical or carpentry or so on. Believe us we are the real serving company.
HandyMan Painter for Painting Works
HandyMan Cleaner for Floor Drain Sewer Open
HandyMan Plumber for Plumbing Services
HandyMan Electrician for Electrical Services
HandyMan Mechanic for AC / Chiller Services
HandyMan Carpenter for Carpentry Wooden Work
HandyMan Mason for Masonry Tilling Work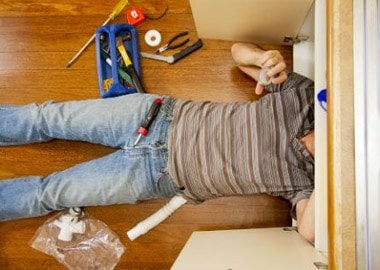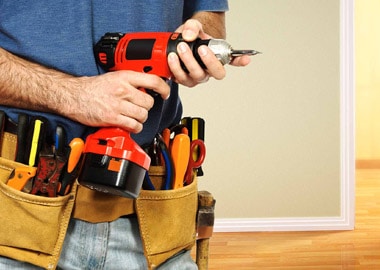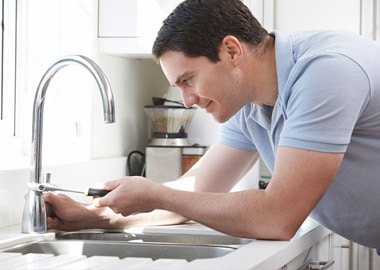 Our services:
We, HMSD HandyMan Services Dubai are well expertise and experienced in this field such that our customers are so much glad in continuing their services with us and they don't hesitate suggesting us to their relatives and friends. This makes us grow to a best company providing various services like shelves hanging Dubai and also some other services like, repairing AC chillers, fixing TV brackets, hanging picture frames, fixing wallpapers, cabinets fixing, wood partition, glass partition, Installation of doors and locks, cleaning services, plumbing services and more to home, offices, apartments and o the commercial areas too. Our services are too large that our skilled employees who are trained, professional and dedicated to the each work they take. Our employees are our strength, and they are always dedicated to their works putting effort to satisfy the customer need to the fullest.
HMSD HandyMan Service Provide:
If you are looking for shelves hanging services Dubai no doubt you can choose us as we provide the best services to you. You can contact us for all the queries, ideas and suggestions as we give priority to our customers, we are always ready to listen to the needs and suggestions of our customers.
Our services are reliable and so that you can trust us. You can also have a look at our previous services which can give you an idea about the perfectness that we put in our works. Let your homes and offices contain the best and perfect properties and that too long
You can have a good look at our website for all services including shelves hanging services Dubai and are free to contact us for any services.
Our employees are ready to serve you with valuable services at any time. Get the best and quality properties and services from us.
Our Features
We offer all kind of Home Maintenance and HandyMan Services 24/7 any where in Dubai at very reasonable price.
Professional HandyMan
Our Expert HandyMan Offers Painting, Electrical, Plumbing & Carpentry Services for your property any where in Dubai.
24/7 Services
If you need urgent HandyMan at your home or office any where in Dubai, Don't wait and call 24/7 0529083474.
Affordable Price
We do more than Handy Man Work, Must try us once at very affordable price so contact us now and save your money.
News / Tips & Guides
Please check latest updates in our blog regarding our HandyMan services, tips, tricks and guides.
It seems we can't find what you're looking for. Perhaps searching can help.
Contact Us for HandyMan Quotation