Are you looking for an expert who can hang up the picture frames in an excellent way? Do you want your office to be filled with best pictures that can attract the clients, employees, and visitors at your office? Looking for the Professional Picture Frames Hanging Service Providers which can deliver you professionally and quality services? Hiring up the professional would be a good option to hang up the picture frames at any top heights or places that you want. Now you can find out such quality services providing companies whom you can trust. There are professional companies provides great services which you can search from the internet; you can check the websites of it and have a look at the services they offer to the customers. You may come across numerous such company websites and choosing one that offers you the best is something difficult. So having a contact with them and try to visit them personally can give you more idea about the prominent services they offers. This can help you to know more information about them and knowing their expertise, experience, and quality you can have a better understanding about them and which can help you to choose the one that is best.
Picture Frames Hanging:
Pictures Hanging on Wall
Big Frames Hanging
Picture Frame Mount
Mirror Hanging
Shelves Hanging
TV Bracket Mount
Curtain & Blind Installation
HMSD HandyMan Services Dubai is a UAE based firm which have team of Skilled HandyMen who execute each and every Fixing & Maintenance job and assisting Mechanical staff with their expert helpers in execution of every work whether painting, plumbing, electrical or carpentry or so on. Believe us we are the real serving company.
HandyMan Painter for Painting Works
HandyMan Cleaner for Floor Drain Sewer Open
HandyMan Plumber for Plumbing Services
HandyMan Electrician for Electrical Services
HandyMan Mechanic for AC / Chiller Services
HandyMan Carpenter for Carpentry Wooden Work
HandyMan Mason for Masonry Tilling Work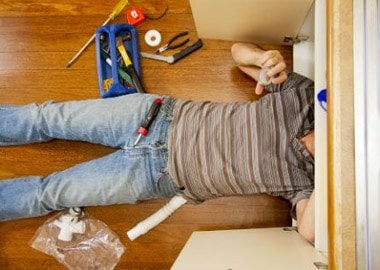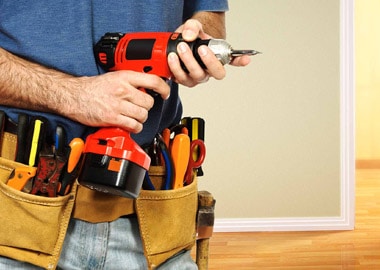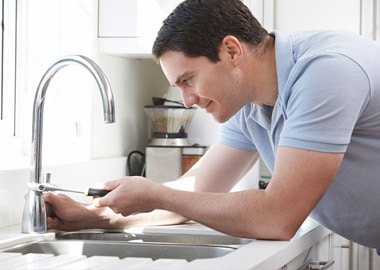 HMSD SERVICES:
Choose the company like HMSD which is reliable in its works. We offer best and quality services including picture frames hanging Dubai. Our professional experts in fixing the picture frames at any top spots which you wish.
To make your offices looks attractive, there are many things which you can do so that the clients and visitors get impressed with it. Hanging pictures is the best option, and we provide picture frames hanging Dubai services.
Our works are so reputed that you can trust.
We also provide all kinds of services they need including plumbing, cleaning, electrical works, carpentry services, paintings, cabinets fixing, furniture's, door fixings, glass partitions, wood partitions, flooring, and more maintenance works.
We guarantee you the quality services, and always we focus on to the expectations and demands of our customers such that we are able to meet it with full quality. We have a team of skillful workers who are well dedicated to their works that they always get good reviews from our customers. Our years of experience in this field are something that we owe from the feedbacks of our customers. We are the best in providing useful and quality services like Picture frames hanging Dubai and that too at affordable costs which make customers happy to continue their service with us.
Our Features
We offer all kind of Home Maintenance and HandyMan Services 24/7 any where in Dubai at very reasonable price.
Professional HandyMan
Our Expert HandyMan Offers Painting, Electrical, Plumbing & Carpentry Services for your property any where in Dubai.
24/7 Services
If you need urgent HandyMan at your home or office any where in Dubai, Don't wait and call 24/7 0529083474.
Affordable Price
We do more than Handy Man Work, Must try us once at very affordable price so contact us now and save your money.
News / Tips & Guides
Please check latest updates in our blog regarding our HandyMan services, tips, tricks and guides.
It seems we can't find what you're looking for. Perhaps searching can help.
Contact Us for HandyMan Quotation