If your home needs some repair or some kind of improvement but you cannot do it by yourself due to time constraints or due to some physical bindings, then it is the best to call the Local Handyman Services Dubai.
Local HandyMan Dubai:
Drilling & Hanging Work
Curtain Installation
Blind Fixing Brackets
TV Bracket Fixing
Picture Frames Hanging
Shelves & Mirror Hanging
End Tenancy Painting
Wallpaper Fixing / Removal
24/7 Emergency Electrician
AC / Chiller Repair Services
Lights Fixing Services
Chandelier Hanging
24/7 Emergency Plumber
Water Heater Fixing / Installation
Leakage Fixing Services
Floor Drain Sewer Opening
Partition Making Services
Hinges Handles & Lock Repairing
Furniture Assembly Services
HandyMan Masson Tilling Marble Work
HMSD HandyMan Services Dubai is a UAE based firm which have team of Skilled HandyMen who execute each and every Fixing & Maintenance job and assisting Mechanical staff with their expert helpers in execution of every work whether painting, plumbing, electrical or carpentry or so on. Believe us we are the real serving company.
HandyMan Painter for Painting Works
HandyMan Cleaner for Floor Drain Sewer Open
HandyMan Plumber for Plumbing Services
HandyMan Electrician for Electrical Services
HandyMan Mechanic for AC / Chiller Services
HandyMan Carpenter for Carpentry Wooden Work
HandyMan Mason for Masonry Tilling Work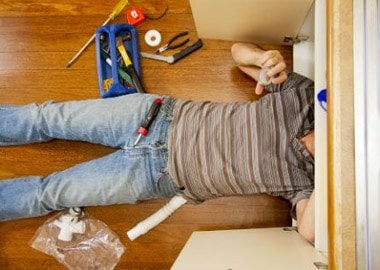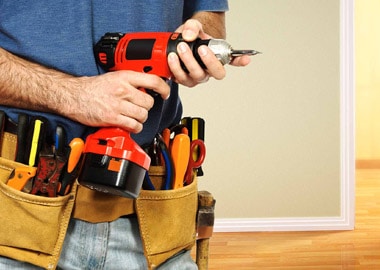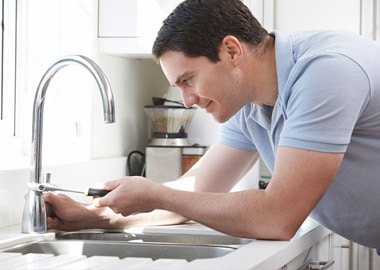 What does handyman do?
There are many kinds of jobs that the handyman can easily take care of such as
Help in upgrading the building by adding a new deck to it
Carrying out small repair works in and around your home
It is not that the handyman cannot be an expert. You can call many handyman services to gather the experts in their fields and get your work done at a low cost without any hassle.
It is only a good service provider that can help you with the house work without causing any hassles to you. You must only hire the service providers that have a good reputation in the market and are reliable. The person that you hire as handyman should be expert in the field and should also have the required tools and knowledge to carry out the required work.
Only call for the experienced one
While you are searching for the right kind of Local handyman services Dubai you must make sure that the service provider has experience in the kind of help that you need. Many service providers claim that they excel in many kinds of services, but it is important to check if their claims are backed by the equal amount of expertise. You may not have the skill, time or the will to carry out various kinds of repairs at home but that should not be the case with the handyman that you choose.
Punctuality is the key
The Local handyman services Dubai should come to your home at the time that they had promised. Punctuality is a very important aspect of any handyman because you may have to go somewhere or do something important for which you would have given that specific time to the handyman. If they do not turn up at the time, your whole schedule may get disturbed.
The other thing that is important is the cost that needs to be paid for the services. Generally these services are cheaper. If you find that they are charging over the top, it is better to look for someone else. Though cheapest is not the best but you must compare the prices to the services provided before hiring the handyman.
Our Features
We offer all kind of Home Maintenance and HandyMan Services 24/7 any where in Dubai at very reasonable price.
Professional HandyMan
Our Expert HandyMan Offers Painting, Electrical, Plumbing & Carpentry Services for your property any where in Dubai.
24/7 Services
If you need urgent HandyMan at your home or office any where in Dubai, Don't wait and call 24/7 0529083474.
Affordable Price
We do more than Handy Man Work, Must try us once at very affordable price so contact us now and save your money.
News / Tips & Guides
Please check latest updates in our blog regarding our HandyMan services, tips, tricks and guides.
It seems we can't find what you're looking for. Perhaps searching can help.
Contact Us for HandyMan Quotation