Hiring a professional for Wallpaper Fixing would be the better option since common people face really hard in getting installed by themselves. Sometimes the instructions may not be much clear for them, and they do it in a wrong way. We can see lots of wallpaper services providing companies around us. But finding the best one is really challenging. There are numerous fake companies are also exist too. They charge up huge prices from the customers for wallpaper fixing service and do not provide any quality work. As the customers always look for the quality works that they can enjoy the property long time without damages, they have to choose the company that is genuine in their works. So choosing such companies would be the main target of the customers to get the best and quality services that can satisfy their expectations and needs. In order to achieve that try to depend on the companies which are experienced in the works, the company has got good and skilled workers who are professional etc.
Wallpaper Fixing Dubai:
Wallpaper Fixing
Wallpaper Installation
Wallpaper Remove
HMSD HandyMan Services Dubai is a UAE based firm which have team of Skilled HandyMen who execute each and every Fixing & Maintenance job and assisting Mechanical staff with their expert helpers in execution of every work whether painting, plumbing, electrical or carpentry or so on. Believe us we are the real serving company.
HandyMan Painter for Painting Works
HandyMan Cleaner for Floor Drain Sewer Open
HandyMan Plumber for Plumbing Services
HandyMan Electrician for Electrical Services
HandyMan Mechanic for AC / Chiller Services
HandyMan Carpenter for Carpentry Wooden Work
HandyMan Mason for Masonry Tilling Work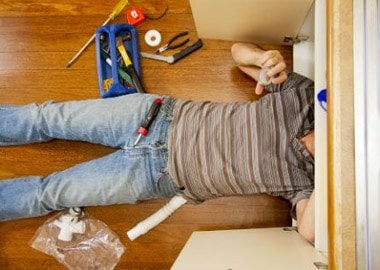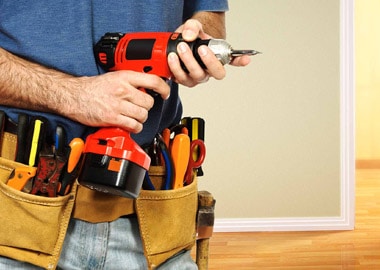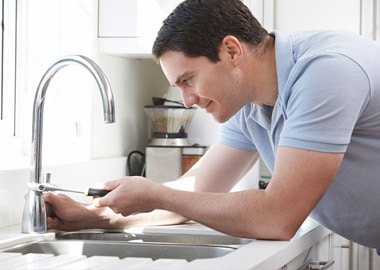 Choose the right Wallpaper Installer:
There are also local Wallpaper Fixing Services which are provided by some companies but you can see that the works will not be a professional one and they may contain only local employees who may not have not have good experience and training. Hiring HMSD HandyMan Services Dubai can provide you best wallpaper fixing in Dubai services which you can afford.
To get the professional services indeed you have to search for professional companies making your home and office looks professional and standard with great wallpapers attracting visitors.
To protect yourself from falling to the fake companies, make sure you do a good research about the company, try to communicate with them to know about the quality of materials they use, type of materials, about the experience and skills of employees, the types of works they handled, and also they serve, the costs they put up for different works, the guarantee they offers, etc. Get the best works like wallpaper fixing Dubai services offered by HMSD HandyMan Services Dubai.
Only a better communication can help you to know about the company and its services.
Try to have a look at the wallpaper works they served. All these can help you to know more about the company and how much efficient they are in fixing up the wallpapers. We HMSD HandyMan Services Dubai fulfill the needs of our customers by offering high-quality wallpaper fixing Dubai services
Our Features
We offer all kind of Home Maintenance and HandyMan Services 24/7 any where in Dubai at very reasonable price.
Professional HandyMan
Our Expert HandyMan Offers Painting, Electrical, Plumbing & Carpentry Services for your property any where in Dubai.
24/7 Services
If you need urgent HandyMan at your home or office any where in Dubai, Don't wait and call 24/7 0529083474.
Affordable Price
We do more than Handy Man Work, Must try us once at very affordable price so contact us now and save your money.
News / Tips & Guides
Please check latest updates in our blog regarding our HandyMan services, tips, tricks and guides.
It seems we can't find what you're looking for. Perhaps searching can help.
Contact Us for HandyMan Quotation