Do you want to upgrade the look of your home or improve lighting conditions of your place? Then, you have come to the right place. We, HMSD HandyMan Services Dubai services located in Dubai is providing superior quality Electrical services to both domestic and commercial clients. We have repaired the doors, windows, installed soundproof partitions and repaired wood flooring in apartments, villas, offices, and buildings with a great perfection. One of our Electrical services that is acclaimed by the clients in our locality is mounting Lamp Hanging Hooks. We understand that it is a challenging task to fix the hook to hang your plush lamps onto the walls. Also, breaking of swanky and vintage lamps would break your heart. Our lamp is hanging hooks Dubai technicians would come to your place with the right equipment to hang the hooks rigidly without leaving any room for the hook to slip and fall due to the weight of lamps. We ensure to repair and fix the lamp hanging hooks Dubai without causing any kind of damage to your property.
Lamp Hanging Hooks:
Lamp Hanging
Lights Changing for Lamp
Installing new Lamps
Chandelier Hanging
Bulb Changing
Replacing LED Lights
HMSD HandyMan Services Dubai is a UAE based firm which have team of Skilled HandyMen who execute each and every Fixing & Maintenance job and assisting Mechanical staff with their expert helpers in execution of every work whether painting, plumbing, electrical or carpentry or so on. Believe us we are the real serving company.
HandyMan Painter for Painting Works
HandyMan Cleaner for Floor Drain Sewer Open
HandyMan Plumber for Plumbing Services
HandyMan Electrician for Electrical Services
HandyMan Mechanic for AC / Chiller Services
HandyMan Carpenter for Carpentry Wooden Work
HandyMan Mason for Masonry Tilling Work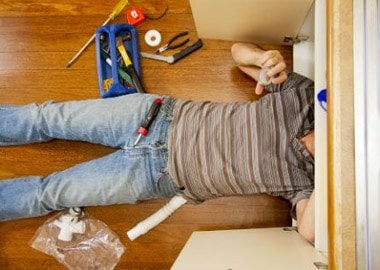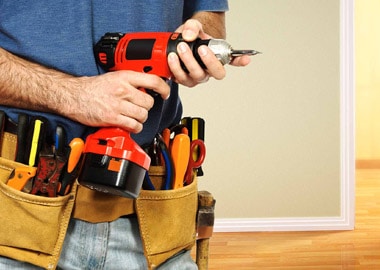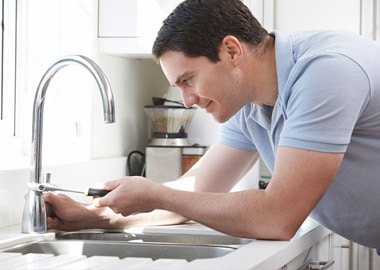 Also, we get the hooks or hardware required to mount the lamps on the walls while leaving you with peace of mind. Our professionals work with dedication and cut-throat professionalism. We provide the services that are worth every penny you invested. Our ensemble team of talented technicians will understand the task and execute them proficiently using their real-time experience and knowledge.
Features of hiring our carpenters for fix lamp hanging hooks Dubai include
Get professional services:
We offer carpentry services to all the clients irrespective of size around Dubai. Our professionals come on time and finish the task within the given timeline without compromising on the quality of work.
Round the clock services:
If you are in need of a carpenter, you can contact us immediately. We provide emergency services to the clientele. Our aim to provide satisfactory results have helped us improve our client base in Dubai.
Cost-effective price:
Many people try to fix minor tasks, especially fixing the hooks and other carpentry work and end up with a costly mistake by worrying about the price charged by a carpenter. However, we handle the task at a cost-effective price. Our lamp hanging hooks Dubai professionals will handle the task with ease and helps you save a lot of money. Needless to say that, carpentry task done by our experts would add aesthetic details to your place while attaining clean finishing without causing cracks or ugly marks on your walls.
Our Features
We offer all kind of Home Maintenance and HandyMan Services 24/7 any where in Dubai at very reasonable price.
Professional HandyMan
Our Expert HandyMan Offers Painting, Electrical, Plumbing & Carpentry Services for your property any where in Dubai.
24/7 Services
If you need urgent HandyMan at your home or office any where in Dubai, Don't wait and call 24/7 0529083474.
Affordable Price
We do more than Handy Man Work, Must try us once at very affordable price so contact us now and save your money.
News / Tips & Guides
Please check latest updates in our blog regarding our HandyMan services, tips, tricks and guides.
It seems we can't find what you're looking for. Perhaps searching can help.
Contact Us for HandyMan Quotation