Selecting the best AC Chiller Repair Services providing company is something a great challenge faced by many people. As everything changed to a business today, there are more companies that are around and that makes you confused in selecting the best. AC is something which is very expensive, and that should be serviced with care and therefore hiring a professional is very essential. Even if you search for some companies for AC chiller repair services, you can get a big list of AC services providing company making you confused to pick up the best. Make sure you always choose the best company which can serve best AC services by making you satisfied. Whenever you select a company always look on to the services they provide, First of all, visit their websites and try to understand about their services. If you feel good with that, try to contact them and know more information like as about their experiences, ask about the skills of employees, ask about the previous works they handled and if possible try to visit it, ask about the equipment they use for AC repairs. These are some of the important things which you should ask and know to get a clear idea about the company and their services.
AC Chiller Repair Service:
AC Repair Service
Chiller Repair Service
Central AC Remote Fixing
Split AC Installation
Air Conditioner Repair
AC Filter Cleaning
AC Duct Clenaing
HMSD HandyMan Services Dubai is a UAE based firm which have team of Skilled HandyMen who execute each and every Fixing & Maintenance job and assisting Mechanical staff with their expert helpers in execution of every work whether painting, plumbing, electrical or carpentry or so on. Believe us we are the real serving company.
HandyMan Painter for Painting Works
HandyMan Cleaner for Floor Drain Sewer Open
HandyMan Plumber for Plumbing Services
HandyMan Electrician for Electrical Services
HandyMan Mechanic for AC / Chiller Services
HandyMan Carpenter for Carpentry Wooden Work
HandyMan Mason for Masonry Tilling Work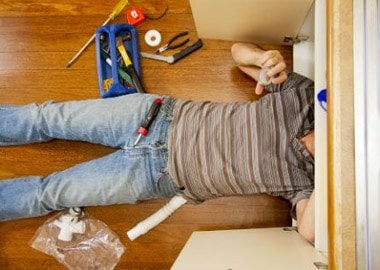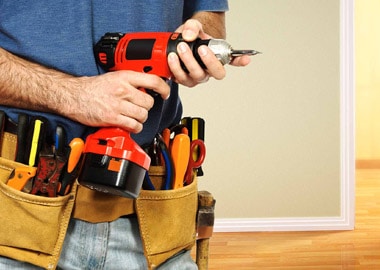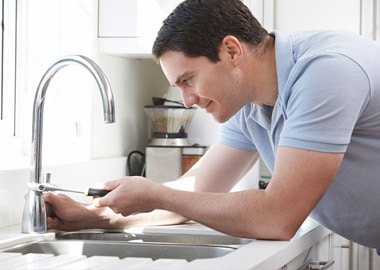 Why choose HMSD:
If you are looking out for the best AC chiller repair services, you can visit us to get the required services on time.
We HMSD HandyMan Services Dubai are well known in our services providing valuable services to our customers.
Our services are reliable and perfect that our customers happy to refer us to any of their friends and relatives.
We are well experienced in this field, and our team consists of skilled workers who are professionals.
We provide professional AC repair services to our customers and charge only the reasonable price from the customers.
You can know more about HMSD HandyMan Services Dubai through visiting us personally or can visit our website. You can contact us to know more details about us.
Our services:
We provide best services, and our employees are talented so much that he can do the AC chiller repair services very quickly. Our quality is our prestige, and so the materials or equipment we use in AC repairs accessories are quality guaranteed. We do not provide any local kinds of services and materials that are of low-grade qualities. We want to make our customers happy with great AC chiller repair services. We are ready to serve you at any time.
Our Features
We offer all kind of Home Maintenance and HandyMan Services 24/7 any where in Dubai at very reasonable price.
Professional HandyMan
Our Expert HandyMan Offers Painting, Electrical, Plumbing & Carpentry Services for your property any where in Dubai.
24/7 Services
If you need urgent HandyMan at your home or office any where in Dubai, Don't wait and call 24/7 0529083474.
Affordable Price
We do more than Handy Man Work, Must try us once at very affordable price so contact us now and save your money.
News / Tips & Guides
Please check latest updates in our blog regarding our HandyMan services, tips, tricks and guides.
It seems we can't find what you're looking for. Perhaps searching can help.
Contact Us for HandyMan Quotation