Handyman is someone that can help you with normal household chores in an around your home. One of the most difficult things that people who are aged or are with limited abilities or the ladies that are living alone face is that with Drilling Hanging Work Dubai.
Drilling Hanging Work:
Curtain Hanging
Blinds Fixing
TV Bracket Mount
Pictures Hanging
Big Frame Mount
Mirror Hanging
Lamp Hanging
Shelves Hanging
HMSD HandyMan Services Dubai is a UAE based firm which have team of Skilled HandyMen who execute each and every Fixing & Maintenance job and assisting Mechanical staff with their expert helpers in execution of every work whether painting, plumbing, electrical or carpentry or so on. Believe us we are the real serving company.
HandyMan Painter for Painting Works
HandyMan Cleaner for Floor Drain Sewer Open
HandyMan Plumber for Plumbing Services
HandyMan Electrician for Electrical Services
HandyMan Mechanic for AC / Chiller Services
HandyMan Carpenter for Carpentry Wooden Work
HandyMan Mason for Masonry Tilling Work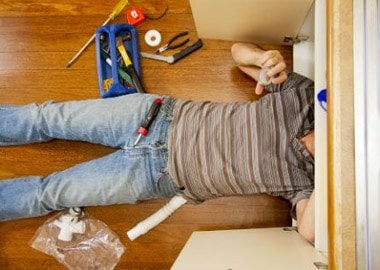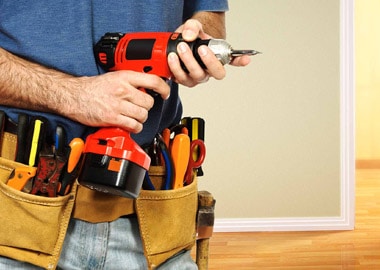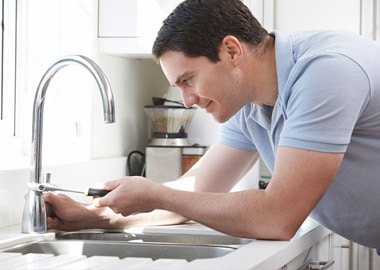 Why do you need a HandyMan for Drilling Hanging Work?
You are not a professional driller
For hanging anything on the walls of your home, you need to drill a hole and fix a nail in it. This needs you to stand on an elevation because you cannot just hang your precious painting anywhere on the wall. There has to be a specific place and specific elevation. But it is not necessary that you can even drill the hole at the right height. The main problem that comes is that of maintaining a balance. If you have never done such a work, you may injure yourself, and that should be avoided at any cost. Instead, you must call for the handyman that can do the drilling hanging work Dubai in a matter of few minutes and that too without any hassles.
The height is beyond your reach
Many a time the height at which you need to drill is just beyond your reach. Even if you have some experience in drilling if you cannot reach the height you just cannot do it properly, so it becomes important that you call someone for help. Calling just anyone would be not a convenient thing. Instead, it is advisable that you call the handyman that can do the drilling hanging work Dubai because they have all the tools and equipment required for the kind of work that you have called them for.
You do not have required tools and equipment
So if you do not have the required tools and equipment such as drill and ladder to do the drilling work then too, the handyman will help you get the work done without any hassle at all. The best part is that these are very affordable services and you do not need to spend a fortune when you call a handy man for drilling hanging work Dubai.
Handyman services are affordable and economical
One thing that you must make sure is to list out the works that you have at home. Then you must prioritize those works and call for the handyman according to that list. Many a time the handyman is capable of doing a lot many things and can help you around with many types of works. If you call such a man, you can get all your problems solved by one handyman only.
Our Features
We offer all kind of Home Maintenance and HandyMan Services 24/7 any where in Dubai at very reasonable price.
Professional HandyMan
Our Expert HandyMan Offers Painting, Electrical, Plumbing & Carpentry Services for your property any where in Dubai.
24/7 Services
If you need urgent HandyMan at your home or office any where in Dubai, Don't wait and call 24/7 0529083474.
Affordable Price
We do more than Handy Man Work, Must try us once at very affordable price so contact us now and save your money.
News / Tips & Guides
Please check latest updates in our blog regarding our HandyMan services, tips, tricks and guides.
It seems we can't find what you're looking for. Perhaps searching can help.
Contact Us for HandyMan Quotation