Many a time, there are people that live alone but have minimal skills or willingness to do various day to day works related to the maintenance of a home as Curtain Installation. If you are one of them or you cannot do such odd jobs due to your physical restriction, or due to old age then it is a good idea to call for the handyman services for curtain installation at your home.
Curtain Installation:
Curtain Rods Fixing
Curtain Reeling Installation
Ceiling Curtain Installation
Install Curtain on Gypsum Board
Heavy Weight Curtain install
Bending Curtain Rods install
Ikea Curtain Install
Rotating Curtain Rods
HMSD HandyMan Services Dubai is a UAE based firm which have team of Skilled HandyMen who execute each and every Fixing & Maintenance job and assisting Mechanical staff with their expert helpers in execution of every work whether painting, plumbing, electrical or carpentry or so on. Believe us we are the real serving company.
HandyMan Painter for Painting Works
HandyMan Cleaner for Floor Drain Sewer Open
HandyMan Plumber for Plumbing Services
HandyMan Electrician for Electrical Services
HandyMan Mechanic for AC / Chiller Services
HandyMan Carpenter for Carpentry Wooden Work
HandyMan Mason for Masonry Tilling Work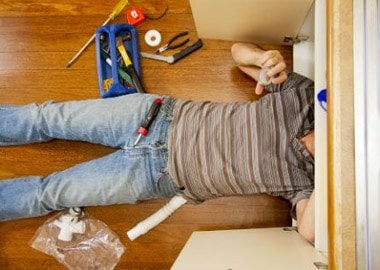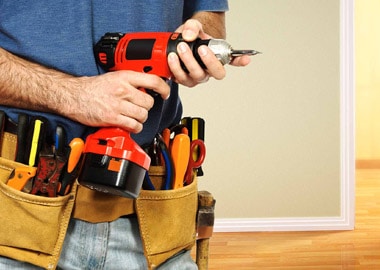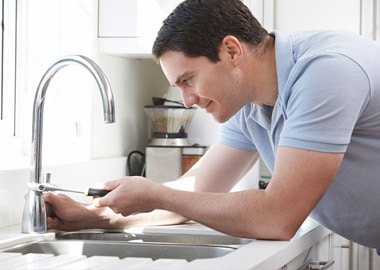 There are many small things for which if you can call a handyman for which if you call the experts you will not only have to wait for a long period of time but also shell out a lot of your hard earned money such as Curtain installation in Dubai.
Such jobs need minimal skills, and if the handyman is given certain instructions even, they can do it very easily and in a cost that is a fraction of what you will need to pay to the so-called experts in the field.
Save your time and money by calling handyman
Curtain installation Dubai is just an example of one of the many chores that can be completed by a handyman. In fact, there are many such chores that can be effectively carried out by these workmen.
There is no one that wants to waste their weekend in a happening city like Dubai on the work that can be easily done by a handyman such as painting for which you will need to do the sanding, filling and then again sanding to give the wall an even surface. After this, you will have to wait again for the wall surface to dry after which you need to paint the wall again. But if for such odd works you could hire help at an affordable price then it is always advisable. For the major renovation projects, you must call for the expert contractors because that will need a good amount of knowledge and skills.
Various other works that a handyman can do
You can hire the handyman not only for painting and Curtain installation Dubai but also for the exterior washing of the house. There is many kinds of debris that gets lodged in the crevices and needs power washing to be dislodged.
You can hire the handyman to clean the gutters
You can hire handyman to help you with various other household chores apart from curtain installation Dubai
You could either waste an entire day doing the whole thing yourself or make it an efficient day by carrying out the work that you love to do while the hired handyman can do the cleaning thing for your home. You could even arrange for the handyman to carry out the cleaning process on a weekly basis or as per your convenience.
Our Features
We offer all kind of Home Maintenance and HandyMan Services 24/7 any where in Dubai at very reasonable price.
Professional HandyMan
Our Expert HandyMan Offers Painting, Electrical, Plumbing & Carpentry Services for your property any where in Dubai.
24/7 Services
If you need urgent HandyMan at your home or office any where in Dubai, Don't wait and call 24/7 0529083474.
Affordable Price
We do more than Handy Man Work, Must try us once at very affordable price so contact us now and save your money.
News / Tips & Guides
Please check latest updates in our blog regarding our HandyMan services, tips, tricks and guides.
It seems we can't find what you're looking for. Perhaps searching can help.
Contact Us for HandyMan Quotation