When your home needs simple jobs like Blind Fixing Brackets to be done you might either do the job on your own or call for help. If you have enough skills and time then there is absolutely no problem at all, and you can get the work done in a jiffy, but not all people want to do such things on their own. Also, there are many ladies and elderly that find such works very hard and may hurt themselves. For such people to it is advisable to call for help in the form of a handyman.
Blind Fixing Brackets:
Blinds Installation
Blinds Fixing Brackets
Blinds Hooks Installation
Wooden Blinds Install
Paper Blinds Install
Blinds Machine Repair
Blinds Rope Repair
HMSD HandyMan Services Dubai is a UAE based firm which have team of Skilled HandyMen who execute each and every Fixing & Maintenance job and assisting Mechanical staff with their expert helpers in execution of every work whether painting, plumbing, electrical or carpentry or so on. Believe us we are the real serving company.
HandyMan Painter for Painting Works
HandyMan Cleaner for Floor Drain Sewer Open
HandyMan Plumber for Plumbing Services
HandyMan Electrician for Electrical Services
HandyMan Mechanic for AC / Chiller Services
HandyMan Carpenter for Carpentry Wooden Work
HandyMan Mason for Masonry Tilling Work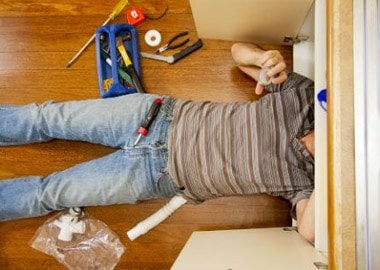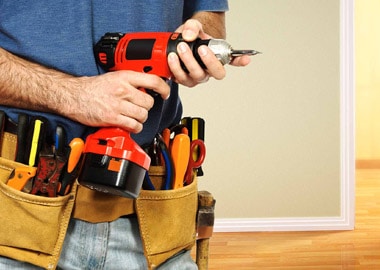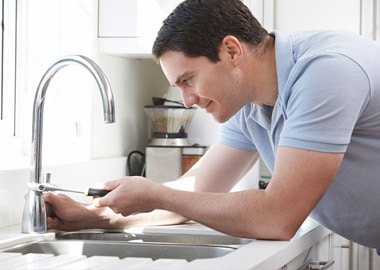 Who is a handyman?
A handyman is a person that has no professional skills but can do many jobs related to a general household such as installation of
Blind fixing brackets
Drilling of holes in the walls for hanging your favorite painting
Cleaning the exterior of your home and many other such things.
One of the very time-consuming works that can be in your home, if you have recently shifted there, is blind fixing brackets. You may have taken the measurements and ordered for the blinds, but for installation, most of the professional installers ask for a lot of money which is not worth the job. So, you have decided that you will do the installation on your own. Well, since the time the blinds have arrived they are lying in your house idle because you do not get time to install the brackets. Now, it is here that you will need the help of the handyman. They will do Blind fixing brackets without you having to do anything much. You just have to call for the handyman; give them instructions, and they will do the required work for you.
What else they can do
Renovation
Blind fixing brackets Dubai is just an example of what a handyman can do you can even call them for the renovation projects of your bathroom or your kitchen if it does not require a lot of expertise.
Installation of appliances
People call the handyman for various types of installations such as that of a water purifier. When you call a general contractor for such jobs, you may not only have to wait for a long time but may also have to shell out a large amount of money for the same work that can be done in just a fraction of the time.
Our Features
We offer all kind of Home Maintenance and HandyMan Services 24/7 any where in Dubai at very reasonable price.
Professional HandyMan
Our Expert HandyMan Offers Painting, Electrical, Plumbing & Carpentry Services for your property any where in Dubai.
24/7 Services
If you need urgent HandyMan at your home or office any where in Dubai, Don't wait and call 24/7 0529083474.
Affordable Price
We do more than Handy Man Work, Must try us once at very affordable price so contact us now and save your money.
News / Tips & Guides
Please check latest updates in our blog regarding our HandyMan services, tips, tricks and guides.
It seems we can't find what you're looking for. Perhaps searching can help.
Contact Us for HandyMan Quotation